Destination Weddings by the Grand Indian Wedding Company

fairytale weddings begin in storybook settings
A destination wedding offers a unique way to celebrate your
marriage against a stunning backdrop, with the world as your oyster.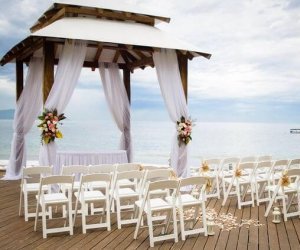 Destination weddings can be as lavish, intimate or low-key as you are. You'll be surrounded by your nearest, dearest and coolest. Your annoying, extended relatives won't spend money to come see you get married. You've just made your wedding politely exclusive!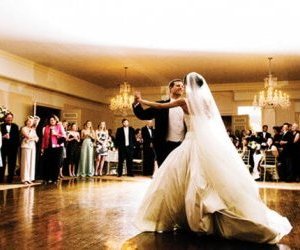 You're the centre of attention! Your guests are captive & focused on you. They didn't have to fight traffic to get there, no deadlines at the office to worry about, no school assignments due the next morning. They're on time, relaxed and ready to party!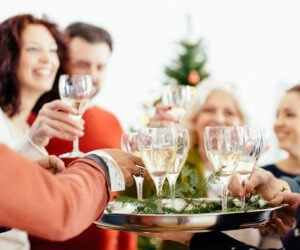 Your guests will always remember your wedding. Because it was also their holiday. The parties will go on all night, the alcohol can flow free. Let's face it, no great story ever started with a salad.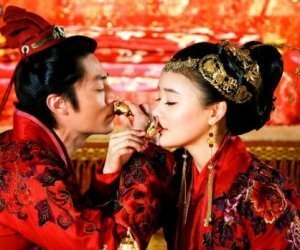 You can take liberties with customs and traditions — and add cool new ones. Why not adopt a fun custom from the destination you're in? Be you. The world will adjust.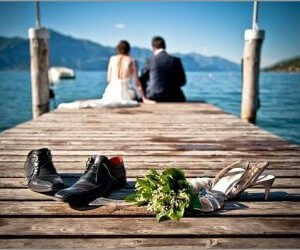 Imagine the photographs and videos. Location, location, location. Palm trees, blue waters, historic palaces or dazzling skylines. Definitely a far cry from boring banquet hall pictures.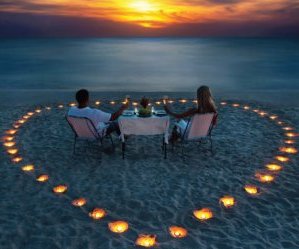 Your wedding destination could be your honeymoon destination. Hotels throw in perks for the couple, like a suite for the wedding night or a free stay at a partner hotel for your honeymoon.
let's discuss your special day!
We are always looking for new ways to make your destination wedding the best experience of your life. If you have a vision, we have the means to make it happen.

does your 'happily ever after' begin here?
Choosing the right destination is the hardest, but most exciting part.
Some couples spend months researching the ideal destination!

Whether you envision your ceremony on the powdery white sand beaches of Koh Samui or in a lavish palace in the Swiss Alps or in an oasis in the middle of the Omani desert, destination wedding venues and resorts can fit every budget and taste.

selecting the right destination is just the beginning
Planning a wedding from afar can be overwhelming & stressful.
Fortunately, you're in good company!


We have relationships with many popular resorts globally and can access reduced rates and special packages you won't find anywhere.

Our in-house travel agency will professionally manage all travel arrangements like air tickets, visas, sightseeing and any special requests.

Hospitality is in our DNA. Meet & greet at the airport, luxury cars, seamless hotel check-ins, in-room welcome baskets, we've got it covered!

How about a personalized logo and stylized stationary? Our team can custom design everything from save the dates to thank you notes; from invitations to menus.

We will also host your personal wedding website to give guests updated information about your wedding events, itineraries, etc.

Sangeet, mehendi, hen parties? A welcome cocktail party or a farewell brunch, a private boat dinner or a group excursion to a local waterfall? Bring it on!
you can count on us!
We will be there on your big day to make sure you don't have to worry about a thing! Our job is to look after every detail, so that you can relax and enjoy your wedding day. We've got our eye on the groom too - he's sober and he's memorized his vows!